Our Team
Hailing from Montreal and Toronto, we're a team of makers, thinkers and explorers. We approach work and play with curiosity and experimentation, using what we learn to create meaningful products that connect with people, just like you.
Jack Kaladjian, CEO

Nicholas Leduc, CTO

Anny Truong, Art Director

Olivier Lapierre, Business Development
How we make your glasses
When we thought of the idea behind selling glasses in 2014, we had agreed to never skimp on quality. In fact, staying true to that mentality lead us on a very long journey to source the best quality materials and use the best manufacturers around the world. Here's some insight on how we make your glasses.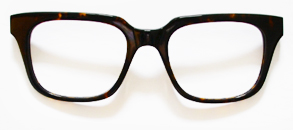 Design
Our design process is an in-house collaborative effort in Montreal where each team member has a say in how our frames look and feel. We put a lot of effort into applying ergonomic design principles in our frames for a supreme lasting comfort after long hours of use.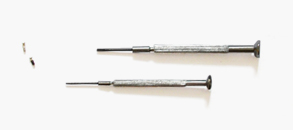 Materials
We use a plant-based cellulose acetate that is hypoallergenic and is considered to be the strongest material for glasses. We source this material from a family-run factory in northern Italy which has been producing acetate for over 100 years.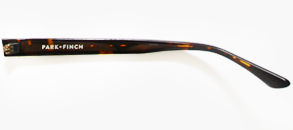 Assembly
To ensure the highest quality, the factory in China that we have chosen to work with specializes in applying several meticulous steps above industry standards. In fact, the factory also produces for other big premium eyewear companies.
Delivery

We offer worldwide shipping from Canada!

Adjustments

If your frames don't fit perfectly, bring it to any optical store, we'll cover up to $15!

Proudly Canadian

We are a 100% Canadian-owned business.

Easy Returns

We have a 30-day return or exchange policy for all of our eyewear.